Research projects / FEDER
Several research projects in the laboratory are funded by the FEDER (Fonds européen de développement régional):

Pheophotodyn / 2019-2022
Development of polymeric vectors based on polyoxazolines for photodynamic therapy (FEDER n°LR0021768)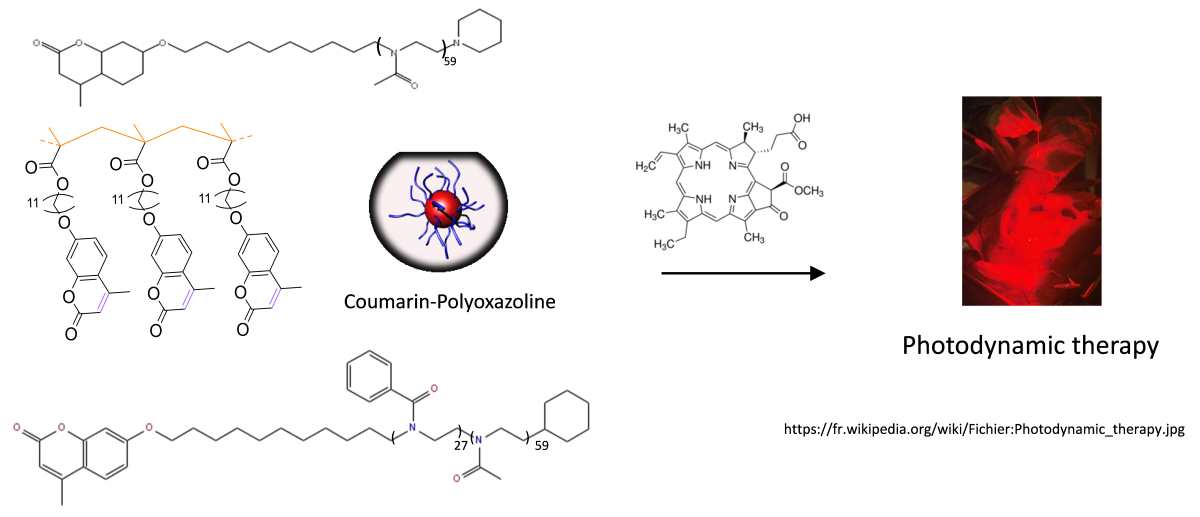 Photodynamic therapy is a clinically used technique for oncology, ophtalmology and dermatology which is based on the excitation of a photosensitizer with light. The Pheophotodyn project aims at improving this technique by developing a complete new library of reactive polymer nanovectors based on polyoxazoline and coumarin units.
Contacts: Anne-Françoise Mingotaud et Barbara Lonetti
Nano-objects for biotechnology / 2009-2011
Nano-objects for biotechnology: characterization, interactions and materials (FEDER n°35477)
This project allowed the laboratory teams and external partner teams to work on polymer-based or amphiphiles self-assembled systems or nanomaterials with applications in biotechnology. In particular, equipment were acquired for this project: a Differential Scanning Calorimeter, a mechanical testing machine for small samples and an Atomic Force Microscope coupled with fluorescence microscope.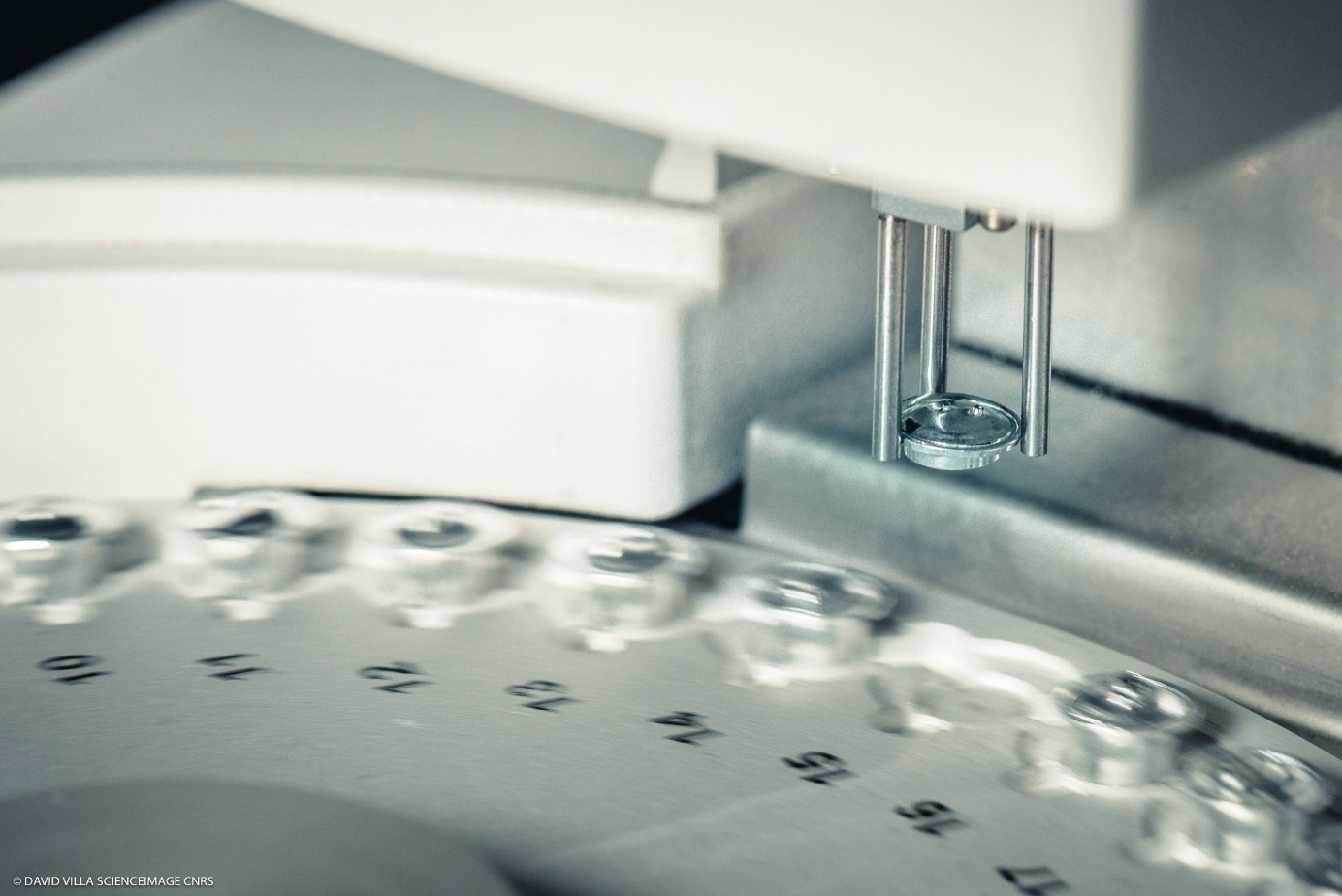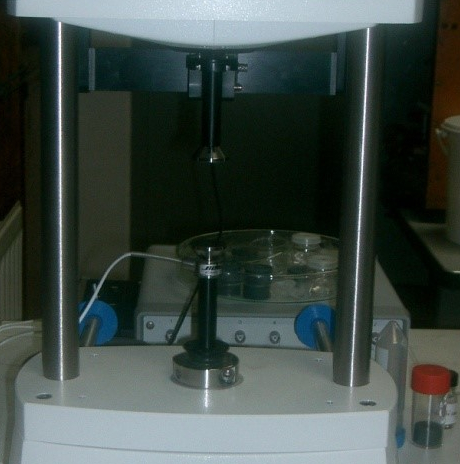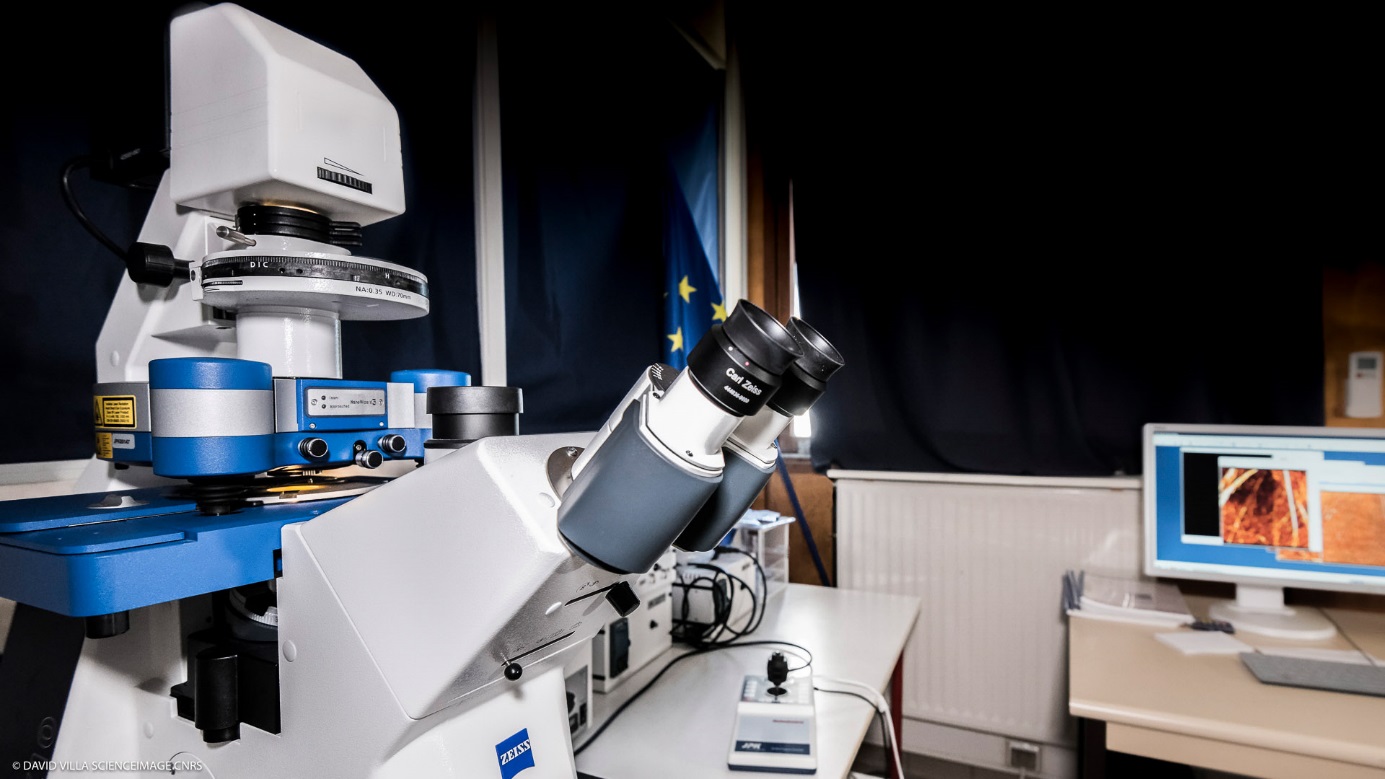 Contact: Juliette Fitremann