Research projects / FEDER
Several research projects in the laboratory are funded by the FEDER (Fonds européen de développement régional):

FERTILE / 2018-2022
Study of complex formulations for plants (FEDER n°18012210/MP0019196)
The FERTILE project concerns the design and formulation of biostimulants and plant nutrition products for agriculture that can be applied by foliar application. The innovative aspect of the studied formulations comes from the use of important concentrations of carbon and nitrogen sources, the commonly used nitrate and ammonium ions. However, the addition of these biosourced organic materials (amino acids, sugars, algae extracts, lignosulfonates) is not always compatible with the use of concentrated mineral suspensions required for this type of application. The objective of this project will be to identify the different chemical and physico-chemical parameters involved in the stability of these concentrated formulations in close relation with their agronomic efficiency. These observations will be used as a basis to model, in a second step, the behavior of these formulations and thus optimize their composition.
Contact: Jean-Daniel Marty
Partners: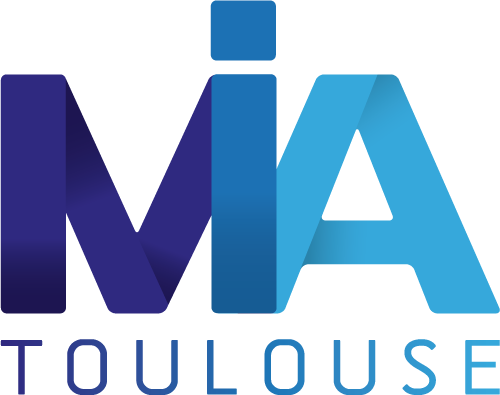 Pheophotodyn / 2019-2022
Development of polymeric vectors based on polyoxazolines for photodynamic therapy (FEDER n°LR0021768)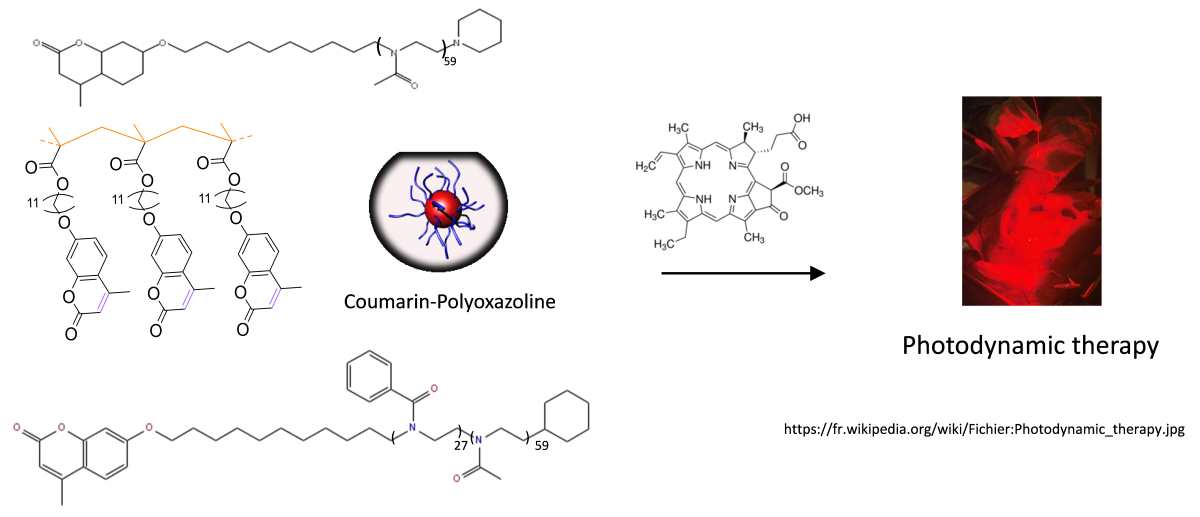 Photodynamic therapy is a clinically used technique for oncology, ophtalmology and dermatology which is based on the excitation of a photosensitizer with light. The Pheophotodyn project aims at improving this technique by developing a complete new library of reactive polymer nanovectors based on polyoxazoline and coumarin units.
Contacts: Anne-Françoise Mingotaud et Barbara Lonetti
Nano-objects for biotechnology / 2009-2011
Nano-objects for biotechnology: characterization, interactions and materials (FEDER n°35477)
This project allowed the laboratory teams and external partner teams to work on polymer-based or amphiphiles self-assembled systems or nanomaterials with applications in biotechnology. In particular, equipment were acquired for this project: a Differential Scanning Calorimeter, a mechanical testing machine for small samples and an Atomic Force Microscope coupled with fluorescence microscope.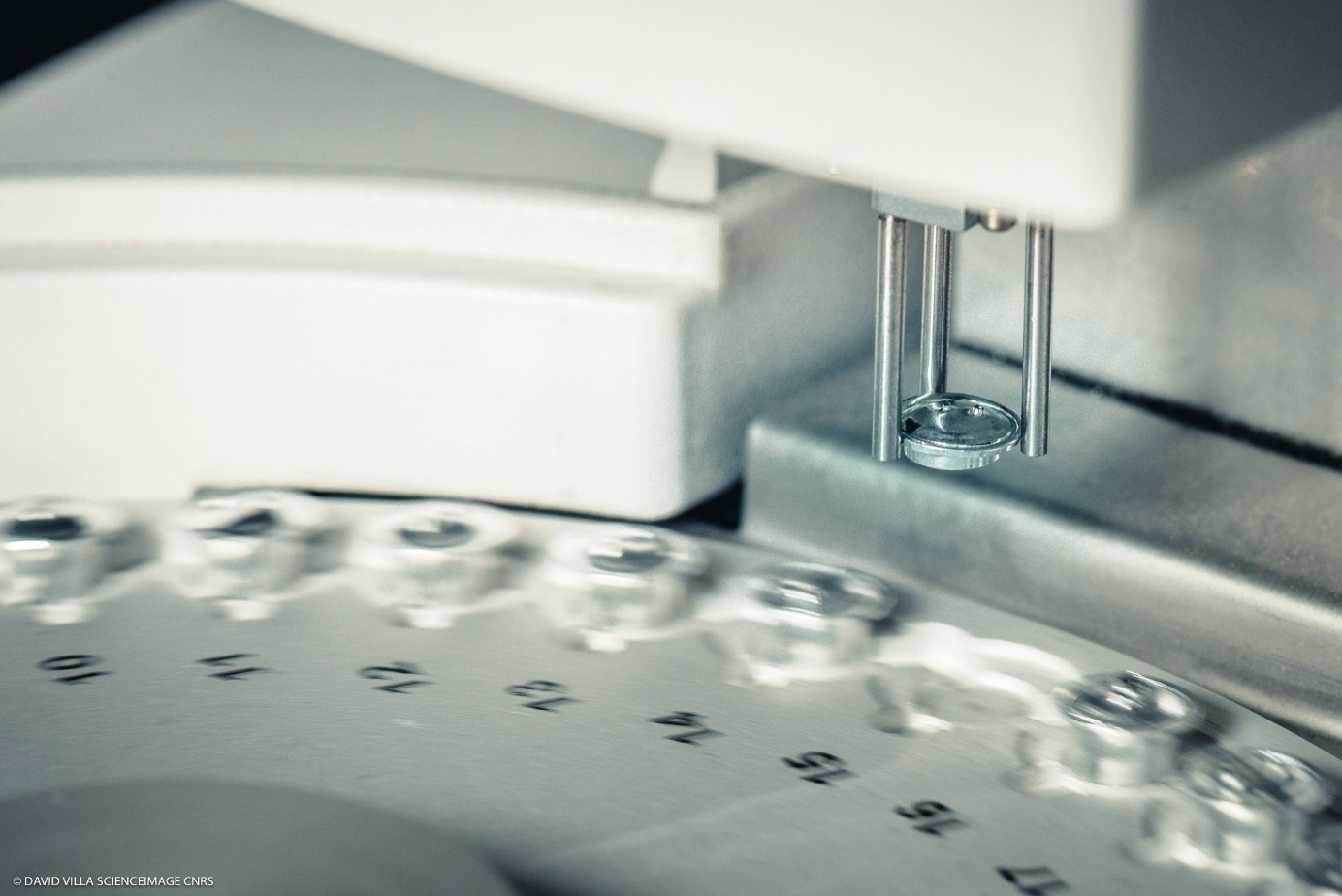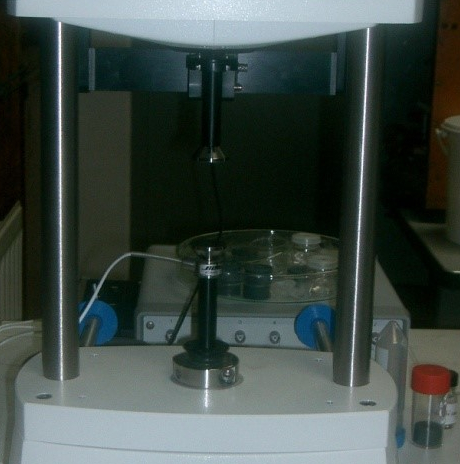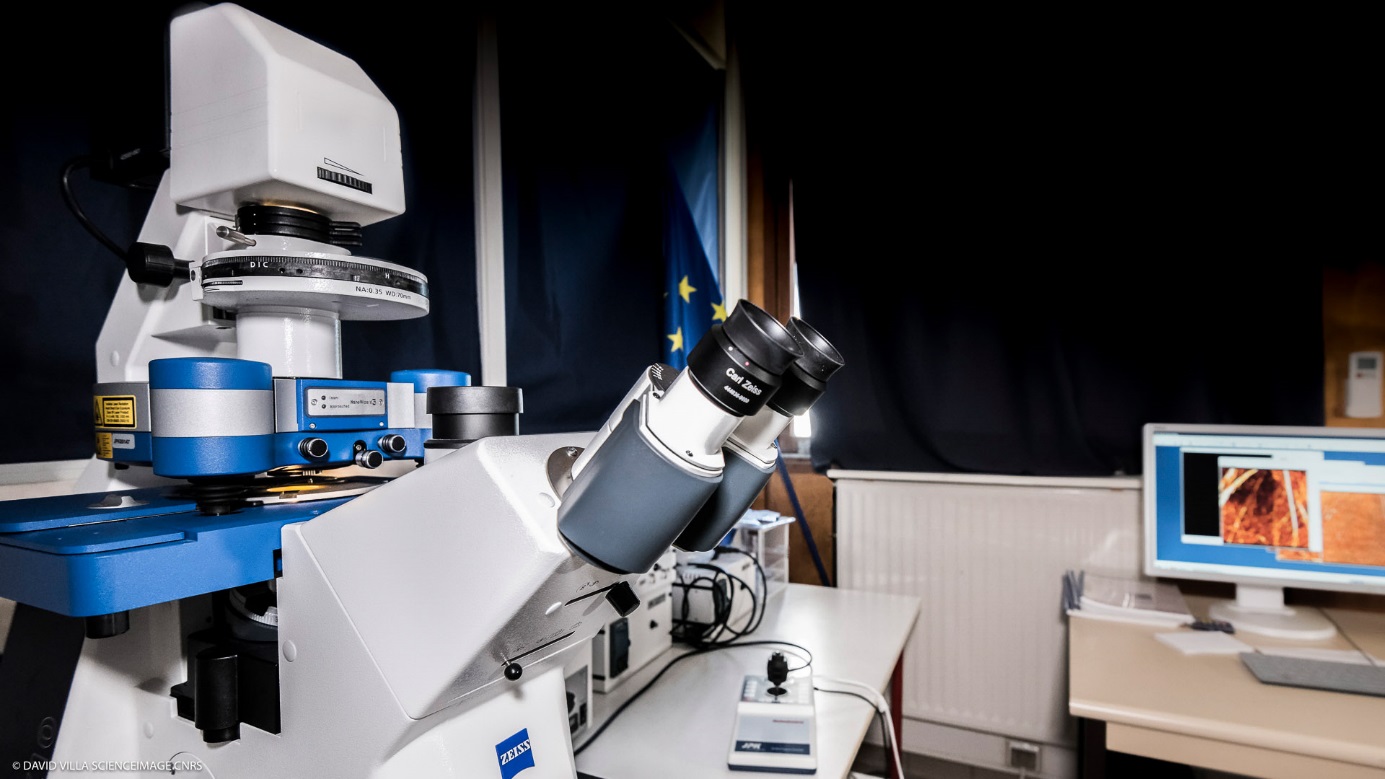 Contact: Juliette Fitremann