Gellight explained to the kids!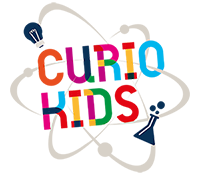 Gellight is one of the research projects conducted at the IMRCP laboratory, in the IDeAS team.
An article about Gellight has just been published on CurioKids, a website dedicated to the kids and which makes science fun and understandable to all.
Thanks to Laetitia Mespouille for this highlight!