Applications of organised materials
Our tailored systems find applications in green chemistry, photochemistry, material science, nanoscience, biology, medicine, and environmental science, as well as in the detergent, cosmetic, food and plastic industries.
Our fundamental research has led to several patented and commercially available products.
For other informations about the laboratory.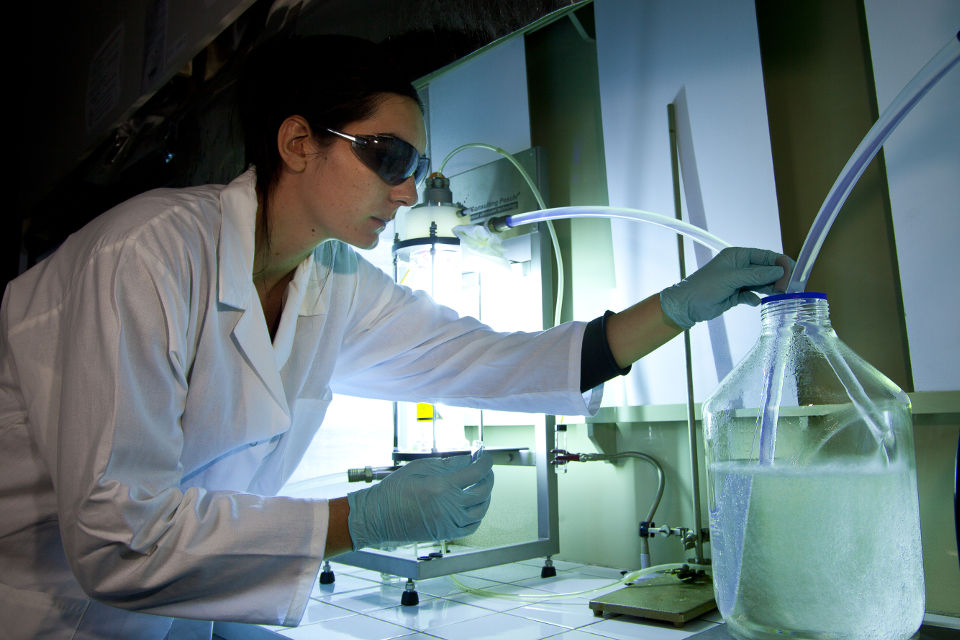 © Patrick Dumas