The IMRCP laboratory at ESOF 2018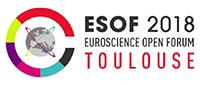 Toulouse was chosen to host the 8th edition of ESOF (EuroScience Open Forum), the biggest meeting on Science and innovation in Europe​, in July 2018.
The IMRCP laboratory attends this event in several ways:
>> Alexandra Ter Halle from the SMODD team (in collaboration with Matthieu Mercier from the IMFT) proposes 2 scientific sessions on Tuesday 10th of July in the morning on the topic of plastic pollution:
Plastic pollution in the ocean: environmental perspectives at 8:45am ;
Scientists and citizens unite to combat plastic pollution in the ocean at 10:15am.
To know more, read the ESOF scientific program.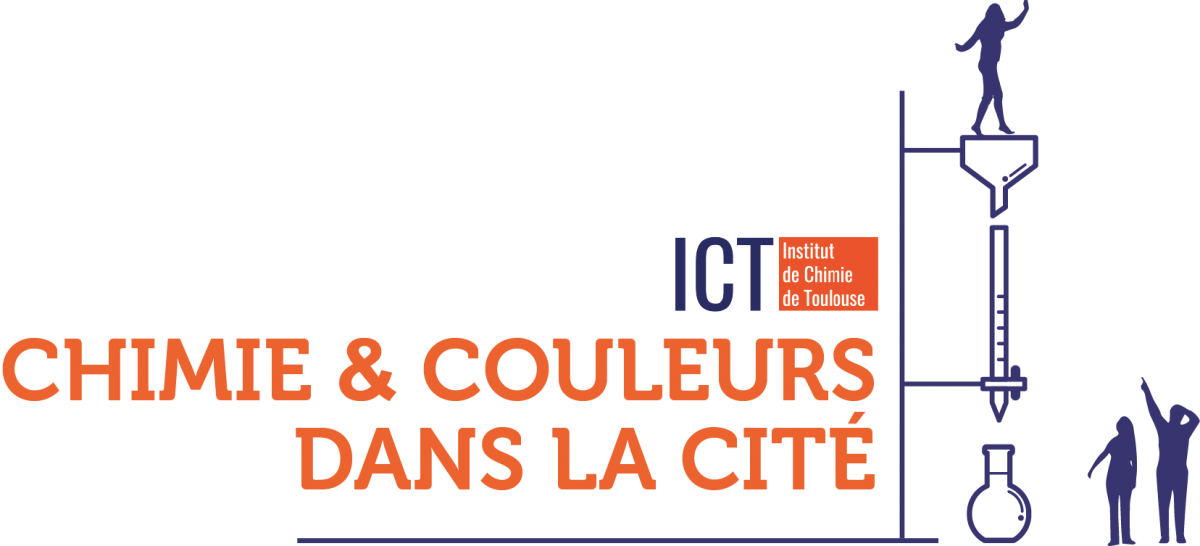 >> Dans le cadre du festival Science in the City d'ESOF, l'Institut de Chimie de Toulouse propose un programme d'animations autour des couleurs et de la chimie avec :
un stand avec des manipulations au village des sciences sur la place du Capitole ;
des déambulations qui mêlent scientifiques et artistes dans les quartiers Amouroux, Arnaud Bernard et la Reynerie ;
un circuit de découverte des thèmes de recherche de l'ICT, suivie d'une visite du Muséum du Pastel à Labège (sur inscription gratuite mais obligatoire).
Pour en savoir plus, consultez le programme et la page web dédiée sur le site web de l'ICT.