Alexandra ter Halle contributed to the book "The ocean revealed" which is just published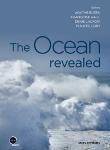 The aim of this book is to better know and understand the ocean. This collection of 130 articles, written by over 160 researchers and specialists, is a reference work which explains the issues surrounding the oceans today, in tune with the UN Sustainable Development Goals.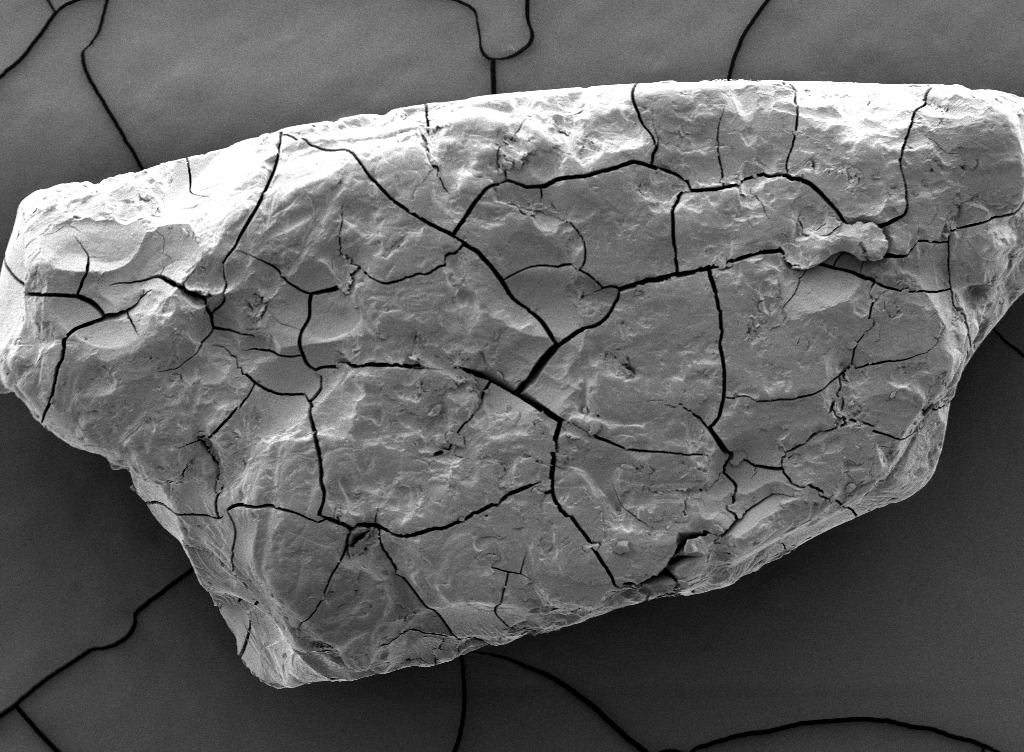 In collaboration with Maria Luiza Pedrotti, Alexandra ter Halle, researcher at the IMRCP in the SMODD team, is the author of one of the articles: entitled "Plastic debris in the sea", it is a part of the 6th section of the book, "The risks", in page 242.
Published by the CNRS, the French version of the book is available in a bookstore, and its English version is downloadable online.
To read more